---
Services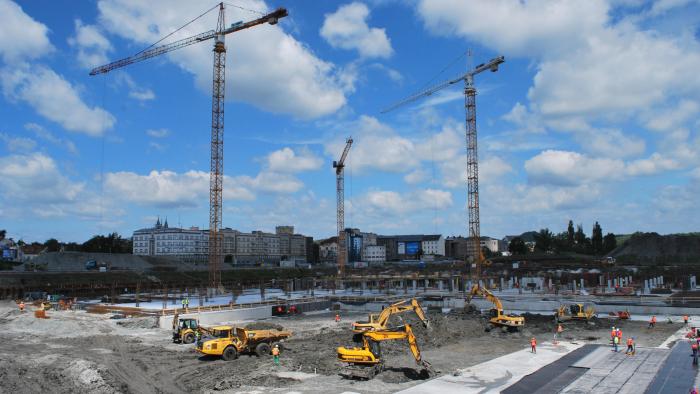 AWT Rekultivace, member of PKP CARGO INTERNATIONAL Group, offers complex services of reclamation work, earth works, construction, demolition and project performance. Our current knowhow results from long-term activities and experiences of several generations of employees.
We are particularly engaged in establishing and operating spoil banks, dump sites and sludge beds, earth works conducted with the use of heavy machinery and explosives, construction works, specialised earth works, demolitions, the construction of waste storage space, the liquidation of industrial wastes including removal via transportation, the decontamination of contaminated earth, the rectification of historical environmental burdens and the revival of functions of landscapes impacted by mining activities. We operate waste storage and recycle secondary raw materials.
We avail ourselves of longstanding experience and trained employees provided with our own special technologies, thus we are extremely well qualified when it comes to removing historical environmental burdens, performing sanitisation during land reclamation works, demolitions, earth works and maintenance of tracts of land.